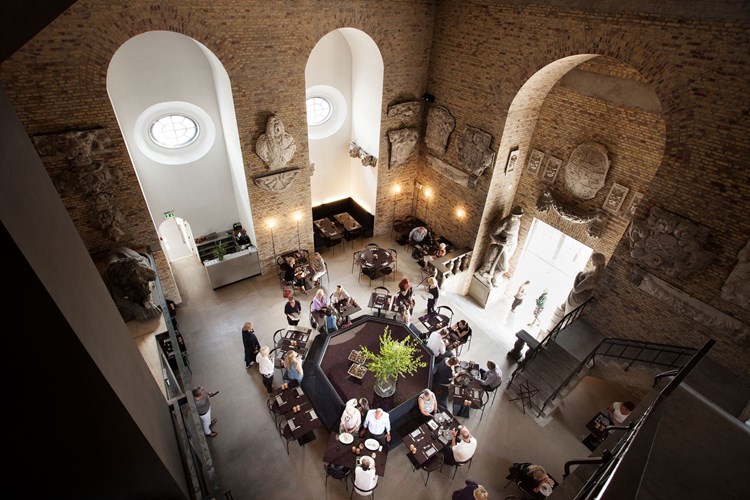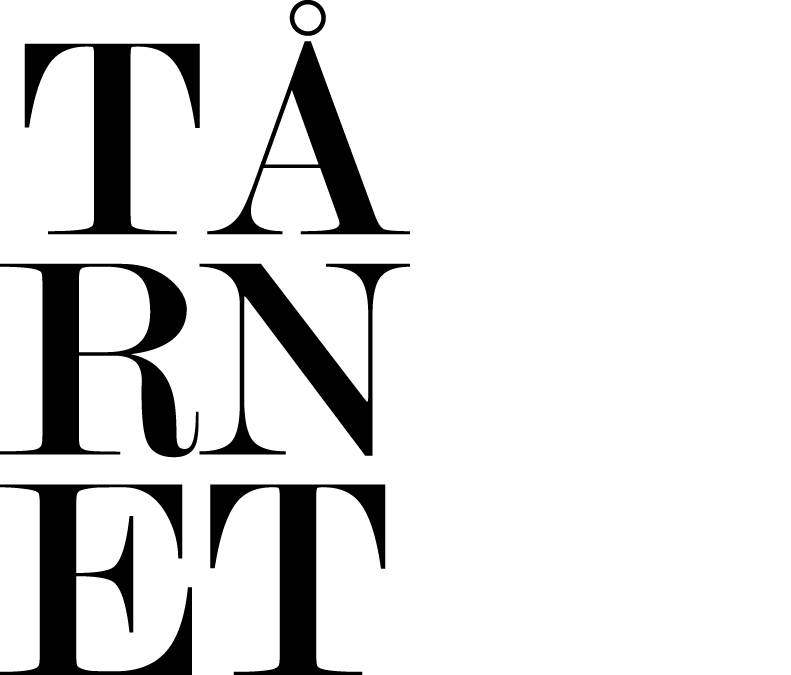 Enjoy a meal at the historical Christiansborg, in the heart of the Danish democracy. 
Located in the heart of Copenhagen at the Danish parliament, 'Meyers i Tårnet' is a coincidental Danish restaurant inspired by the Nordic kitchen and the ingredients of the season. Enjoy your meal with a view towards the many towers of the city and get inspired by the Danish kitchen, that among other things counts a lunch menu with a wide selection of open faced sandwiches. 
The view

The tower at Christiansborg was added as part of the 3rd construction that the castle underwent from 1907-1928. Since 2014 the parliament decided to open the view for visual and gastronomical experiences, allowing everyone to visit the tower at 44meter hight. 
Lunch
Tuesday to Saturday
11.15 to 16.30
Sunday
11.15 to 16.30
Evening
Tuesday to Saturday
17.30 to 22.00

Kindly note that as Meyers i Tårnet is part of the perimeters of the government, all visitors must enter through the security check by the entrance.
When planning your visit to the restaurant we ask you to consider potential queues through security and accessing the lift.
Address
Christiansborg Slotsplads,
1218 København

Booking via e-mail
taarnet@meyers.dk
Other queries to the chief of restaurant:
chbe@meyers.dk 
Phone
0045 28 10 14 02

Monday closed
Tuesday, Wednesday, Sunday
10.30-16.30
Thursday, Friday, Saturday
10.30-20.00