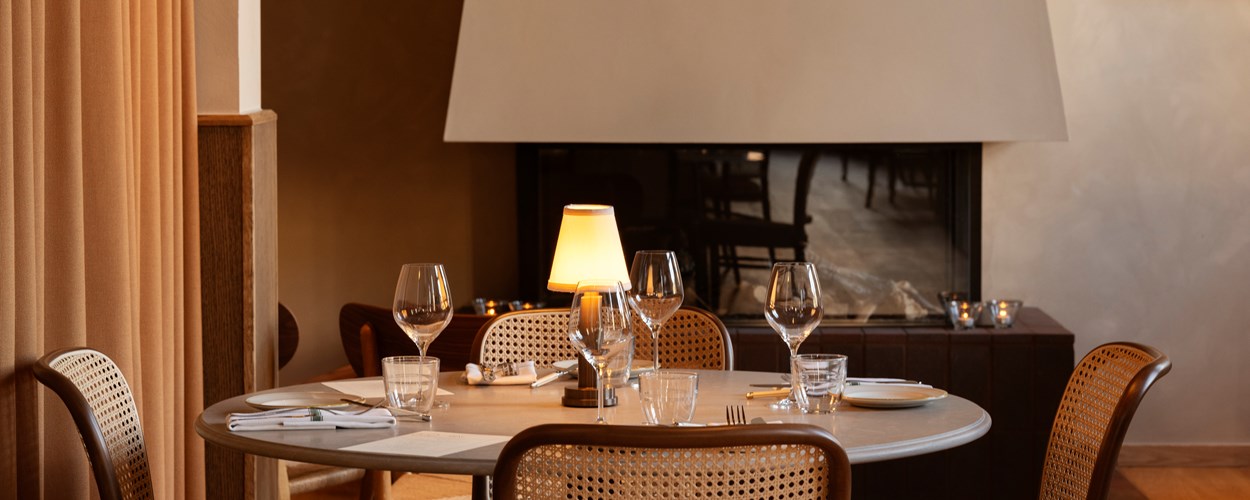 Host your Christmas lunch at Brasserie Post with French gastronomy, a fireplace, vinyl records, a hatch to the bar, and a diverse wine list. We have space for large and small parties, whether you want to have private dining or rent the entire restaurant.
Postbygningen
Øster Allé 1, 2100 København Ø 
Frokost tirsdag-søndag kl. 11.00-15.30
Aften    tirsdag-søndag kl. 17.30-24.00.