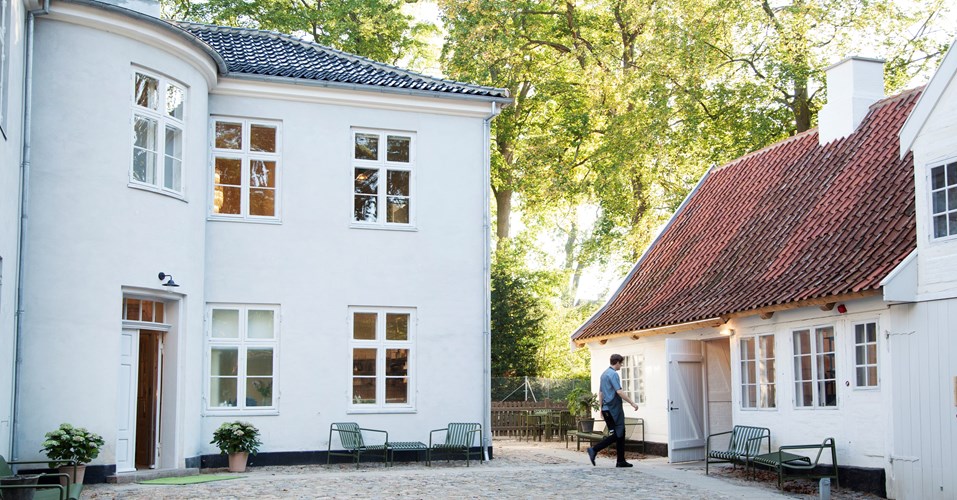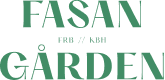 Restaurant in Frederiksberg gardens
The Kitchen
The menu is rooted in the Nordic kitchen but aromas, techniques and nuances of taste from the world's big culinary scene does often find its way to the stove and pot. You will meet both old and new acquaintances on the plate. 
Michelin chef Torsten Vildgaard will be in residency at Fasangården and will be head of the kitchen from the 12th of January to the end of March.


The house
Fasangården was build in 1682 for the purpose of farming pheasant for the royal hunts during the reign of King Christian the 5th. Almost 100 years after - in 1785 - the old building was turned into an inn run by the widow of the pheasant-master. 
Now Fasangården will again host guests for lunch and dinner, private parties, social eating and events in the surrounding garden. 
Lunch 
Wednesday - Sunday 
12.00 - 15.00
Dinner 
Wednesday - Sunday 
17.00 - 22.00
Entrance via Frederiksberg gardens
During the winter the gate is locked at sundown. When you reserve a table you have exclusive access to the gardens and you will be pickied up by the gate and escorted to your tale. 


Adress
Fasangården
Søndre Fasanvej 73,
2000 Frederiksberg
Fasangaarden@meyers.dk
(45) 28 44 43 51